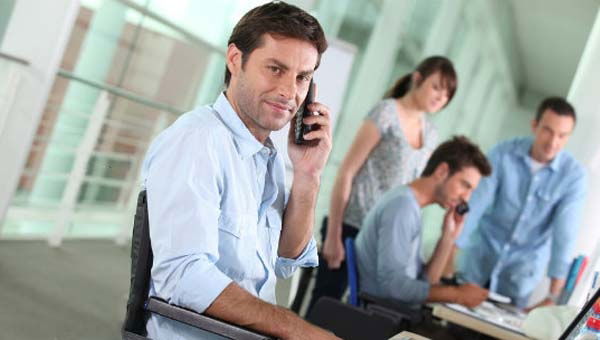 ALMOST 20,000 people between 16 and 25 in Almeria province neither work nor study.
According to the Working Population Survey, out of 34,000 people in the province who are between 16 and 25 years old, almost 20,000 are what is known in Spain as 'ni-nis', which means they neither study nor work.
This figure represents close to 50 per cent people who are of working age, for the 16-25 population segment.
The survey also shows that the average percentage of 'ni-nis' for Andalucia is 28 per cent of the total number of people in the region who are of working age.
This figure rises to 30 per cent for those in the 15-34 age range who do not hold any qualifications (at least Bachillerato or Professional Training) beyond the legally-mandatory secondary education period, compared to 16.2 per cent for those aged 15-34 holding some sort of post-mandatory education qualification.
Also, there are more women who neither work nor study (23.5 per cent) than men (21.1 per cent).
Back in 2004, the number of jobless in the 15-34 age group for the province was only 3,000.