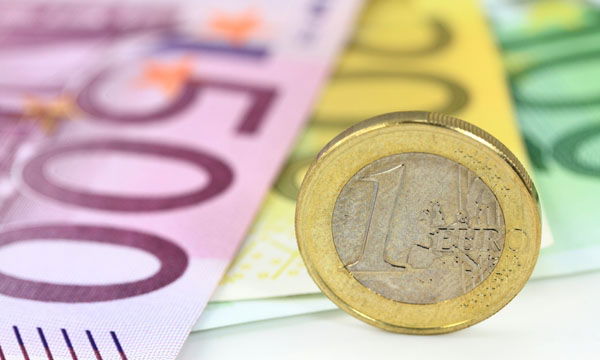 AN Elche court ordered Vodafone to pay €3,000 compensation to a blacklisted Elche woman.
The company must also repay €96.06 they erroneously charged her.
Despite a 2010 court ruling in the Elche woman's favour, Vodafone continued to demand payment both by post and phone.  As a result of being put on the company's credit blacklist, her rating was lowered and her credit card limit reduced from €3,000 to €600.
Both the client and her lawyer, Manuel Navarro, announced their satisfaction with the court ruling.  But as Navarro pointed out, if the case had been heard once the new legal charges were introduced, his client would have had to pay €430 to pursue the case.