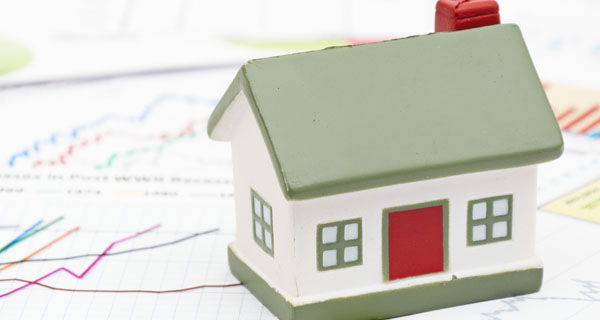 BANKS are seizing an average of three premises a week for mortgage defaults in the Axarquia.
Currently, there are around 100 eviction proceedings in the Velez and Torrox courts.
These are the figures recorded since September, when a legal unit was created by the Malaga provincial government to give free professional help to families and individuals at risk of losing their properties.
Most of the eviction proceedings are on second homes, properties that were bought as an investment or business premises. In about 10 per cent of the cases people are being forced to give up their main home.
The information was provided by attorney Juan Fernandez from the Lawyers Bar Association in Malaga, and the Ignacio Fernandez lawyer's office. The attorney confirmed that, so far, they have recorded one case in the Axarquia when the bank has repossessed not only the mortgaged house, but also the home of a relative who acted as guarantor.
In Spain, official eviction statistics will be provided by the INE institute starting in 2013, as announced by the Board of Ministers.    
Free legal advice is available at the Lawyers Bar association in Calle La Carera, 20, Velez-Malaga. More information: 952 506 001.