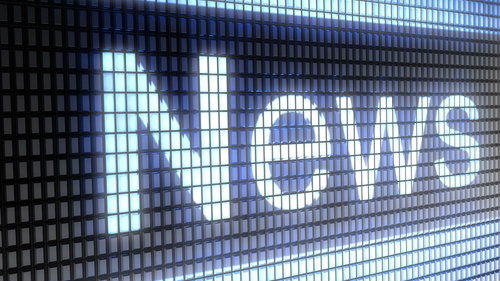 LUIS MUNAR, a former member of Spain's air force is instructing Syrian rebel fighters.
"I am not a mercenary," insists Munar.  "I couldn't watch children dying and not react," he told El Mundo newspaper.  He admitted, though, that Syria is "a profession opportunity" that improves his CV and is also a source of income for his family.
This was his second stint in Syria, he explained.   On the first occasion he visited Idlib and Aleppo, paying for the journey out of his own pocket.   This time his expenses are being paid by a network of expatriate Syrians.
He only trains Syrians, Munar declared.  "I'm proud to say that all the fighters I've trained are still alive," he added, acknowledging that he had taken part in military action against government forces.