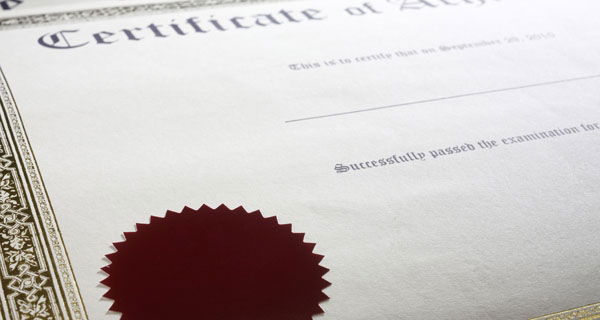 A one-hour partial strike was carried out by judges, prosecutors and lawyers in Almeria on December 13 as a protest against an upcoming reform bill for the Judicial System Organic Law (Ley Organica del Poder Judicial) planned by Alberto Gallardon´s Ministry of Justice. The partial strike took place between 12am and 1pm outside the capital´s courts and was backed by over a hundred staff from the legal sector, who demanded the instant withdrawal of the reform bill.
The Dean of the National Lawyers Association, Jose Pascual Pozo, said the planned reforms will make legal services less accessible by citizens, citing as an example the new Fees Law (Ley de Tasas), which entails the payment of a €200 fee to appeal a €100 fine.
Another concern is for the planned changes in the Civil Registry (Registro Civil) like closing afternoons and charging citizens for certain administrative proceedings.