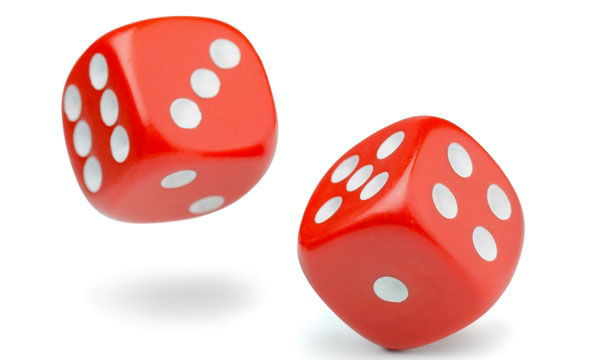 A RECENT series of BBC documentaries on poverty has really been shedding light on the unfairness of the world economy and the privileges those with money continue to enjoy.
Capitalism today, more than ever, really is a case of the rich getting richer and the poor getting poorer. And it's all down to the lottery of where you are born.
In general, those born into wealthy families have ample opportunity and resources and sail through life confronting little or no obstacles along the way, while those born into poor and struggling families are given few hand ups in life and continue to live in poverty, just like their parents and grandparents.
Using a simple Monopoly board researchers have clearly shown just how unjust finance can be. The researchers challenged two players to a game. One 'rich' player was given a heap of money to start the game and he was allowed to collect $200 (€150) every time he passed go.
The other 'poor' player was given very little money to start and could only collect $20 (€15) every time he passed go. Needless to say the 'rich' player whipped around the board, buying up property and collecting money. What was also interesting, was the sense of entitlement the rich player showed. The poor player however, struggled to buy or to save money and ultimately lost the game.
Everyday around the world people are out on the streets protesting against cuts and austerity measures, but unless the root of the problem is addressed – which is the relationship between money and politics – nothing will change.
Rich people continue to reap benefits, because politicians continue to accommodate rules and regulations in their favour. So much so, that when a lobby group for the super rich in the US recently put forward a proposal to dramatically cut public spending, the Catholic Church felt it had to intervene. It asked politicians making decisions to be humane and think about the poor.
The superrich, a lot of whom are CEO's of big banks or big industry, have very little concern for the well being of the ordinary citizen, but each ordinary person had to bail them out when the economy crashed.
Isn't it time to change the rules and spread the wealth?