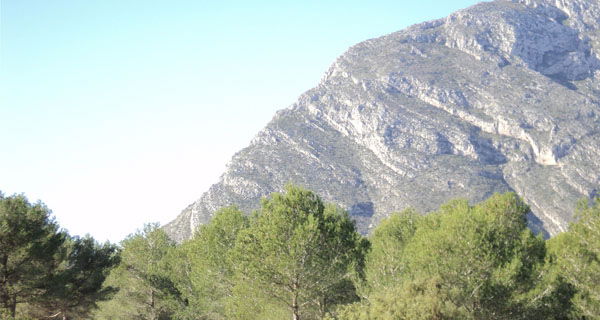 GOATS are all set for a Montgo comeback.
The regional Environment department has been clearing undergrowth and scrub from the path leading to the top of the mountain.  Pines that densely populate the La Plana area and crowd the path have been pruned and spontaneous regrowth following the last forest fires has been thinned.
Once these tasks are completed, goats will be brought in to keep down the weeds on vital firebreaks.
The flock will be installed in the Plana Justa where goats were always grazed in the past. They will be tended by a Javea goatherd.
Despite the eat-it-yourself weed killers, fire-watches will still be kept in the area for which a €192,451 budget allocation has been set aside.