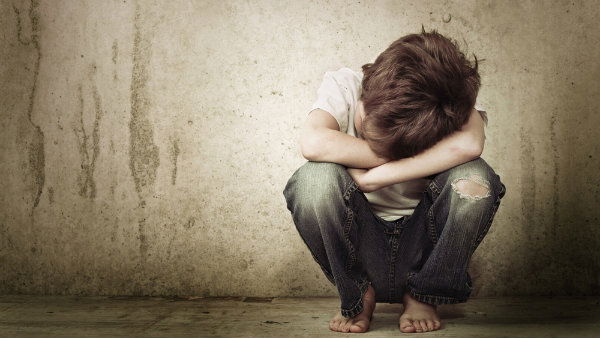 THE 12-year-old girl from Velez who escaped from being allegedly abducted by a British man is getting psychological treatment.
Robert Bill, aged 58 from St Asaph, North Wales, is allegedly wanted by the British and Spanish authorities as he is on the sex offenders register.
Meanwhile, the alleged kidnapper is still being hunted by the Police. Rumours by the local press and The Mirror suggested that he could have tried to hide in Morocco, but this has not been confirmed by official security sources.
"We are running investigations, but the case is being classified by the judge so we cannot provide further details yet," the Press department of the Malaga Police Headquarters said.
In a live interview for Spanish television channel Antena 3, the girl's mother and grandmother said that, "She is suffering from psychological disorder and throwing up because of it. We are devastated.  She is now undergoing treatment."