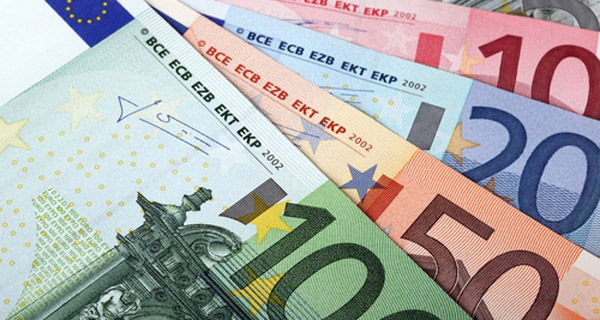 RONDA Town Hall has been accused of failing to pay prize money won at a film festival held in 2010.
Film distributor Karma has made a complaint against the town hall which it claims failed to pay French director Romain Goupil who won first prize at the International Political Cinema Festival for Les mains en l'air.
Goupil has complained that his producer, the international French film promoter, the French Embassy's Culture Department and the festival organisers have been demanding the €10,000 prize money for two years.
The prize was €50,000 of which €40,000 would be used to promote distribution of the film in Spain.
According to the French director, the mayor, Maria de la Paz Fernandez, has "failed to keep her word" and only sent a "confusing letter" in which she allegedly asked him to stop insisting about the money.
The organisers of the festival, who are also allegedly awaiting payment, sent a cheque for €4,000 to Goupil because they felt "ashamed of the town hall's behaviour". However, he has refused to accept it.
The town hall says that the problem has been inherited from when the socialist party was in office. The current team doesn't have all the information needed as the town hall came under investigation for corruption and documents were seized.
It also says it does not have the funds to pay the money owed for the festival or the prize money.