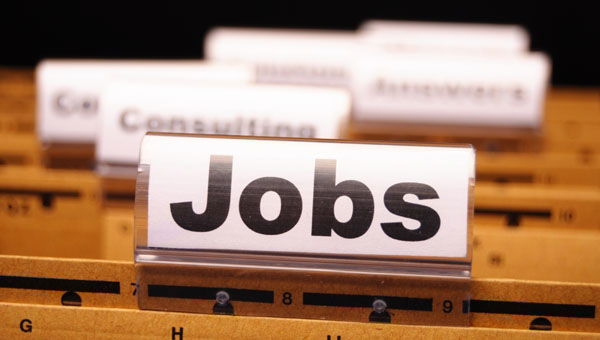 EACH job offer on Spanish internet site Infojobs was applied for by an average of 12 people in November.
This is 13.5 per cent more than the same time last year, while the total number of offers for November was 66,700, 24 per cent fewer than the same month in 2011.
Most of the contracts offered, 22.8 per cent were open ended. Commercial and sales positions were the biggest sector, with 28 per cent of the total. Despite this, the number of offers in commerce and sales, fell by 24.6 per cent from last year.
Nearly 32 per cent of the positions needed experience of at least one year, although just over 29 per cent required no prior experience.
More than 47 per cent of candidates had university degrees, while 26.4 per cent of the positions offered demanded this level of education.