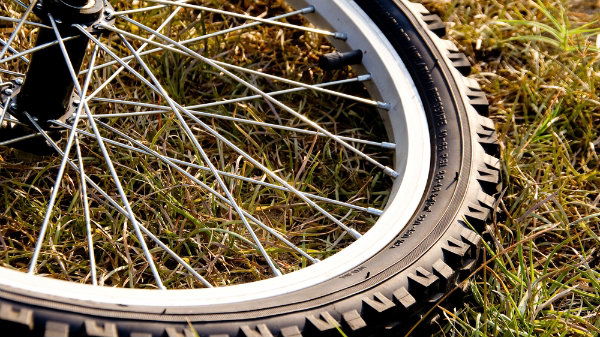 SPANISH cyclist Iñaki Lejarreta, 29, died after being hit by a car on the N-634 in Iurreta, Vizcaya.
The cyclist had been Spanish mountain bike champion in 2007 and sub-champion in 2011, amongst other awards.
The regional police are looking into how the accident, which occurred when he was heading towards Bilbao, could have happened.
He was found lying in the road and was first assisted by paramedics who performed CPR but were unable to resuscitate him.
Every year, more than 50 cyclists are killed every year in accidents.