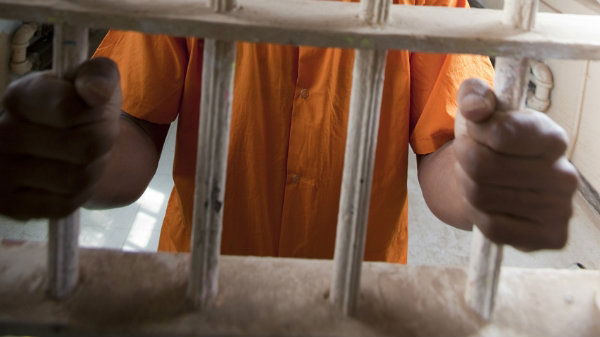 A WOMAN, 39, has been arrested for allegedly killing a fellow worker and hiding her body in rubbish.
The dead woman's legs and hip were found in a rubbish container in one area of Madrid, while the rest of her body was found on a rubbish dump in another part of the city.
Both women worked as cleaners in the same house.
The alleged killer, who confessed and has been remanded in prison, is Georgian, the same as the victim, and claims to have killed so she wouldn't have to pay back €1,500 she owed her.
She told the police that during an argument she hit the victim with a frying pan and then beat her until she was dead. She then hid the body under her bed for two days until the homeowners went on holiday.
When they left, she cut up the body and put the pieces in bags.