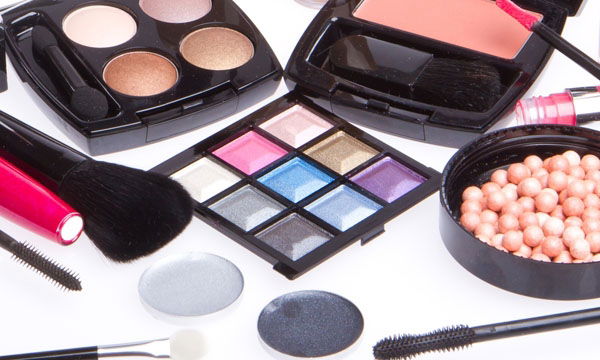 WOMEN wear around three times as much make-up during the Christmas season.
A recent poll suggests that women use an average of 12 products on to their faces before going on a night out, compared to just four cosmetic items on a normal day.
The survey, carried out by department store Debenhams, of 1,450 shoppers found that mascara, foundation, blusher and lip gloss are every day make up essentials. On a regular night out this doubles to eight, but in December the cosmetics increase to 12 with extra glamour coming from false eyelashes, glitter, highlighter and bronzer.