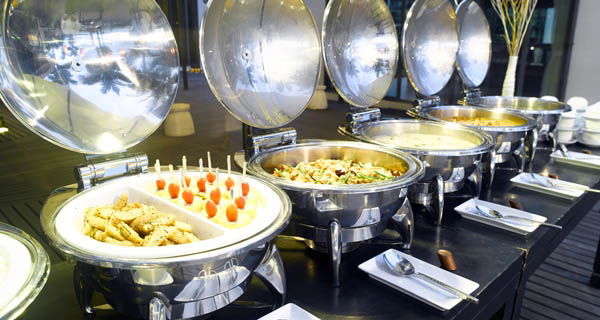 "WASTE not, want not" has acquired a new meaning during the crisis.
The Hotel Regente in Benidorm wants to take the saying to heart by collaborating with a local charity. 
Huge quantities of food prepared for hotel buffets is uneaten and the Regente has decided to donate the excess to eight needy families. 
Each day at lunch and dinner time, the manager has offered to put aside hot food to be delivered by the Solidaridad Marina Baixa charity to local families. 
Many Benidorm hotels cooperate with NGOs but the Regente is the first to donate restaurant food.
 "We just want to help to ease the hard times that so many people are going through," said Pablo Villamediana, manager of the hotel.