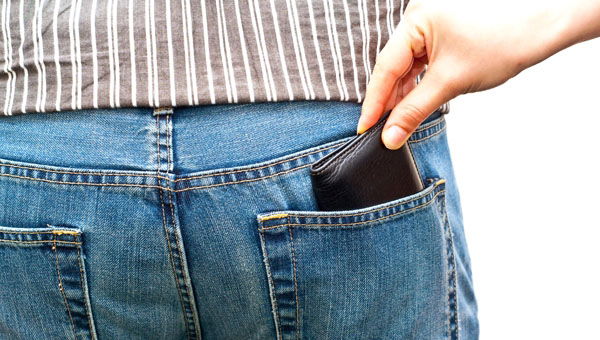 A RUMANIAN couple who robbed credit cards in Jalon spent €7,200 before they were detained.
They targeted a 68-year-old Dutch citizen at the open-air market, taking several bank cards as well as his documentation. 
Although the cards were cancelled immediately the thieves used them on 12 occasions.  They bought clothes, shoes, accessories and jewellery in Jalon, Gata, Gandia, Oliva and Font d'En Carros (Valencia) and also used cards without problems at petrol stations.
But as they made their purchases the Guardia Civil were able to follow the trail left by bank movements in the Marina Alta and La Safor in Valencia.
The couple aged 40 and 19 were finally arrested in Villalonga.  Two more people thought to have been involved have now returned to Rumania, police sources revealed.