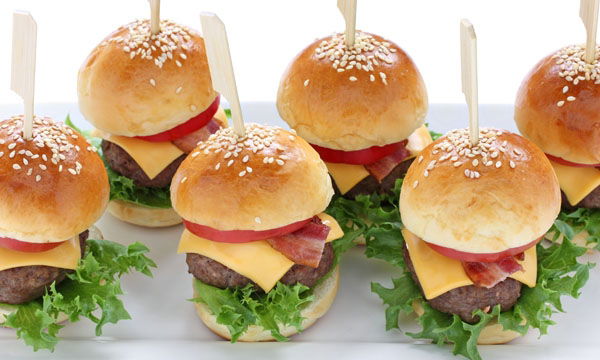 ANDALUCIAN restaurant chain 100 Montaditos continues to expand throughout the world and is now present in South America.
The chain, which offers what it describes on its website as "unique tapa-sized bread rolls produced with an exclusive bread formula and filled with the best high quality ingredients", is already present in the USA, France and Portugal.
It has opened restaurants more recently in Mexico and Colombia, and plans to continue its expansion throughout South America, starting with another restaurant in Mexico and one in Chile.
Their mini-rolls were launched in 2000 in Huelva, and they have since opened 220 restaurants in Spain, based on the type of taverns typically seen in Spain in the mid-20th century.
Their formula is that clients write on a type of order form what they want to eat, and put their name on it. When the food is ready, the client is called by name to pick it up at the bar.
A company spokesperson reported that they receive some 30 requests per day from people wanting to see the company open in different parts of the world.
They say the secret to their success is their prices, such as the star "euromania" promotion, which sees everything at €1 on Wednesdays and Sundays throughout Europe. In the US, it's been renamed "dollarmania" and "pesomania" in Mexico.
Despite the variety they offer, the favourite 'montadito' for clients in Spain is the simple and traditional Serrano ham with olive oil. This is also the best-seller beyond Spanish borders.
In the US alone, 300,000 'montaditos' are served every month.