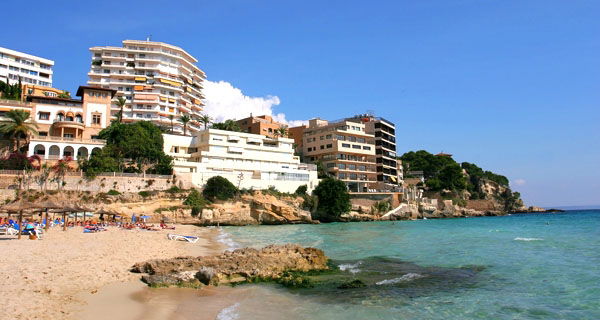 SEVENTY Palma hotel owners are expected to appeal against a rates rise of up to 50 per cent.
That would mean nearly 30 per cent of the town's hoteliers asking the town hall to think again about next year´s planned property tax (IBI) increase, with the support of the Mallorca Hotel Federation (FEHM).
Palma has 229 hotels, of which 40 lie within city limits and the rest are in the Platja de Palma resort, totaling 43,575 hotel beds.
The IBI is calculated as a percentage of a property´s value. The last valuations of Palma´s buildings were made 16 years ago. New valuations are expected to put the tax bill up by 50 per cent for some hotel owners.
Inmaculada Benito, Head of FEHM, said that it will further reduce the profit margins of affected businesses especially as it comes on top of rises in other municipal taxes.