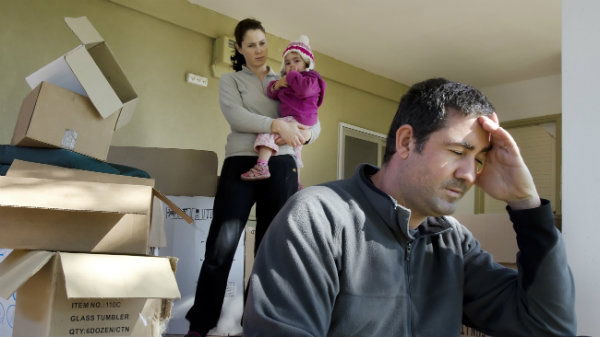 TWO people have taken their lives due to mortgage debts in the Malaga province. In the most recent case, a 47-year-old married man and father of two living in Ardales committed suicide as he could not cope with his debts. Municipal sources said that he had been notified his home's eviction and although he had managed to reach an agreement with the bank, he took his life.
Only two days earlier, in Malaga's Los Corazones area, a woman aged 56 died after throwing herself out of her home's balcony. In her suicide note she said that she had been notified that her home was being evicted for not paying the mortgage. National Police sources, however, have not confirmed the reason behind her suicide.
According to the deceased's neighbours, she had been living during decades with her mother, a 96-year-old sick woman with Alzheimer's disease. The woman had been taking care of her mother, who was carried by Social Welfare operatives and the firemen to a public elderly centre after her daughter decided to kill herself.
The woman owned a tobacconist's shop but decided to close it three years ago due to economic problems, the neighbours said. She would have guaranteed the tobacconist's with her own home.
"All signs point that she had lost the little she had left, her home," the Andalucian ombudsman Jose Chamizo said. "One of the most serious issues we need to sort out in Spain is home evictions. Steps are being taken, but very limited," he added.