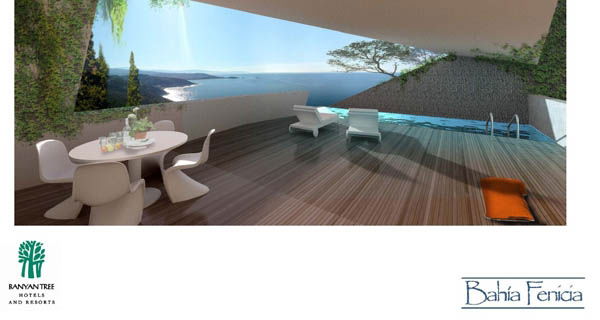 A MULTI-MILLION-EURO project for a seven star hotel resort in Almunecar will be allowed to continue.
Doubts about the future of the Bahia Fenicia project had been raised after the introduction of new Andalucian construction regulations, known as the CoastaL Law.
These brought in more stringent planning guidelines for seafront development. But the Central Government deputy in Granada, Maria Jose Rubio, and Urban Works deputy Sandra Garcia, confirmed the project will go ahead, during a meeting with members of the Costa Tropical Community of Municipalities.
Almuñecar Urban Works Councilor Jose Manuel Fernandez also claimed the go ahead would be given. However, neither Fernandez nor the deputies were able to give any dates for when the Andalucian Government will grant the building license for Bahia Fenicia.
After the meeting, Fernandez did confirm that definitive approval and announcement of the project "could well be at the beginning of 2013."