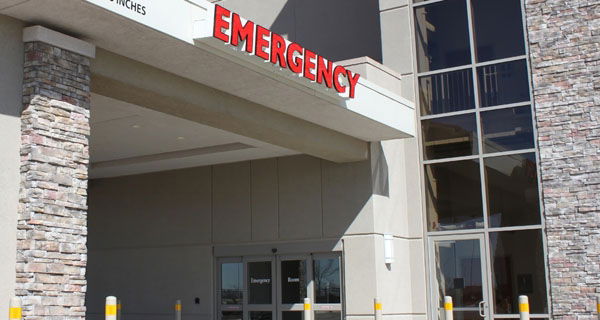 A NURSE who called Guardia Civil to denounce a Health Councillor has found herself in trouble for insulting the officers.
THE nurse, who told Sa Pobla Health Councillor Catalina Maria Olmo to wait her turn outside the town's health centre, has been reported by Guardia Civil.
Olmo had gone to the health centre to get attention for her baby son, but was told to wait outside by the nurse because of a higher priority medical emergency at a home.
Guardia Civil agents turned up at the nurse's request after the councillor refused to move. But now they have reported the nurse for insulting authority. The report states that the nurse told the agents: "You are completely worthless, get out of here."