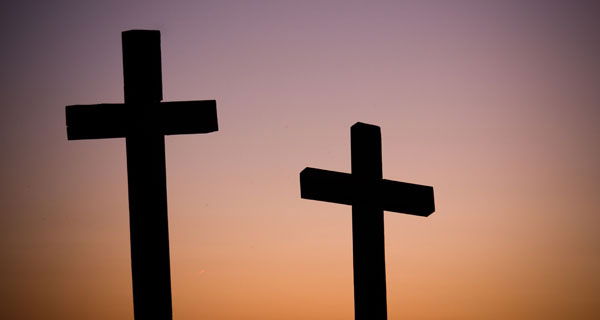 A MAN, 35, died after falling from the fifth floor of a hotel he had just checked into.
It appears he fell accidentally whilst attempting to escape from police.
He and a female companion had reportedly fled by car when told to stop by National Police in Malaga city. Police later found there was an arrest warrant against him.
The car was found parked near El Corte Ingles but the suspect had disappeared.
Police searched hotels in the area and the couple was found in the Bahia Malaga, where they were staying on the fifth floor.
Officers knocked on the door, but no-one opened it. The man reportedly fell when he tried to reach the fourth floor by climbing out of the window.