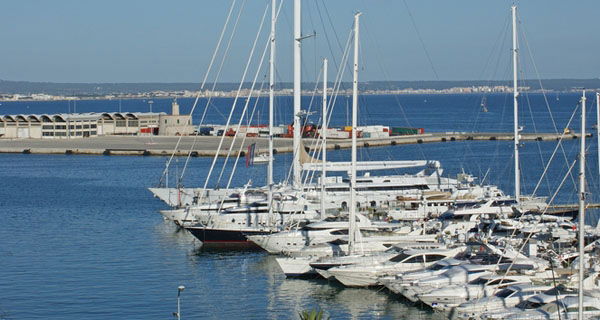 A MECHANIC who caused an explosion on board a boat ended up in hospital, and his boss in court.
Now the owner of the Palma boat repair and maintenance business has been ordered to do six months community service for a 'violation of workers' rights.'
The explosion happened when the unsupervised mechanic used highly-flammable brake cleaning fluid to clean an oil build-up inside the boat´s engine, after which he tried to test the starter. He needed hospital treatment following the ensuing explosion.
The mechanic's boss pleaded guilty to a violation of workers' rights and reckless injury at a Palma court hearing. A six-month jail sentence was commuted to an equivalent period of community service.