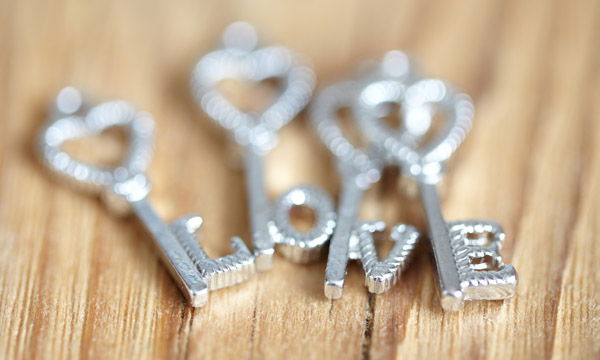 CRISPIN is just perfect.
The surprise date he took me on – with the need for a bikini – turned out as I hoped. Three days of pure bliss, just him and me, romantically intertwined in our very own chalet in Sierra Nevada.
Why did I need to take along my Chanel two-piece when surrounded by thick snow?
Well our lodge had its own hot tub!
And a sauna, treatment rooms plus an outdoor pool, heated of course.
It was more like a five-star retreat. Exactly what I love.
We spent our mini vacation in each others arms, literally for much of the time as I struggled to stay upright on the slopes.
I'm not the keenest of skiers, but I didn't care. I was with him!
Normally I don't respond well to the cold. More often than not I am a beach babe, not a snow seeker. But this was different.
I have been on holidays with boyfriends before, but not like this.
It was special, because Crispin is something special.
Such a gentleman. And he didn't let me pay for a thing!
Ski-ing, champagne, strawberries, chocolate, caviar…need I say more.
Not a moment of silence between us, giggling like teenagers as we frolicked in the snow, unaware of anyone else.
A haven, it felt like only us there.
All I want to do is spend more and more time together, I simply can't bear to be apart.
I miss him already and he left my side only moments ago.
The greatest gift this Christmas would be to spend it with him.
If only. Or maybe?
We have only known each other for two weeks, although it feels like much longer.
So would it be so bad to ask him?
I am on the slippery slope to being head over heels in love, and if he feels how I do, it will be exactly what he wants.
So I'm going to do it.
With the L word ringing in my ears as the Christmas countdown continues, I'm going to ask him to spend it with me.
Just the two of us again, for another wonderful three days. It could be the best present ever!