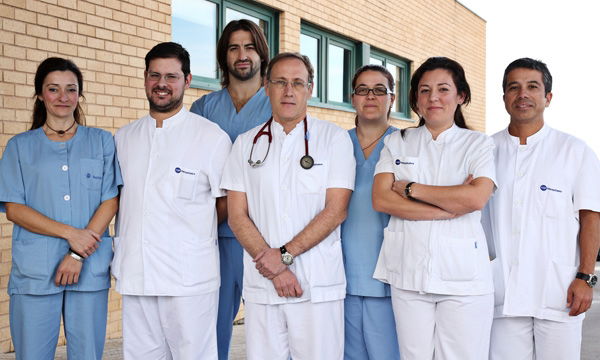 MORE than 14,000 people have lost their Regional Health Cover in just one town after failing to register with the Social Security system.
And that has led one council officer to call for people to apply for a residency certificate first and the municipal register (padron) second.
"In my opinion, if you don't really live here you should not sign on to the padron," Brian Knight from the Torrevieja Foreign Residents Department said. "I know many people have the padron but not the Certificate of Residence. That is just not real. We do not want to mislead the State Government.
"Where does that end up? In 14,000 people having their health cards cancelled," Brian added.
For him, whether it is in Torrevieja, Alicante, or any other place in Spain, the residency certificate comes first, then the padron.
His comments fly in the face of other municipal council's views. As their share of the government grants goes up with the number of people registered residents they want as many to join the list as possible.
That means all property owners, even if they only spend a few days a year on holiday in their second homes. And they do not have to have an official Spanish Residency certificate.
In the past, people on the padron could be issued with a public health care card whether a resident or not. But now authorities are tightening up regulations, with access to health services being targeted.
But Torrevieja council can say the campaign to get people to sign on to the padron has been a success. The council has been allocated 30 per cent more money – nearly €3.6 million in total – by the Spanish Government for 2013. This is partially thanks to the increasing number of foreign residents signed on the register.
The money will guarantee more social benefits including 47 per cent more for individual grants and131 per cent more for taxi discounts.
According to the latest official figures, Torrevieja currently has a population of 106,836 registered residents, out of which 53.4 per cent are foreigners. "But we estimate, by the number of water meters, that there are actually 150,000 habitual residents at least," town hall Press sources said. "In August's tourism peaks, there could be up to 500,000 people in town."