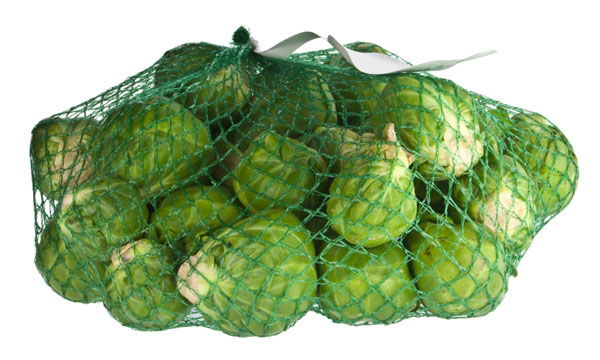 BRUSSEL SPROUTS may be off the Christmas dinner menu this year following a price rise of the unpopular vegetable of 69 per cent.
It is not the only thing to rise in price as a new report reveals that the cost of Christmas dinner has soared by more than double the increase in wages over the past five years.
It's not all bad news though – the price of champagne is down nearly 10 per cent.