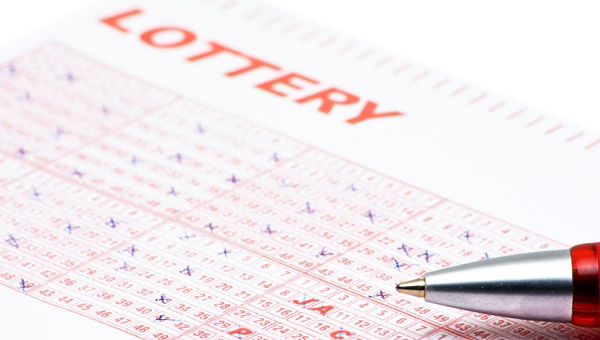 A 60 year old driving instructor from the Costa del Sol has handed out 333 lottery tickets to jobless individuals waiting for their benefit payments.  Spending nearly two thousand on the tickets, he handed them out in benefit lines in Torremolinos, Sevilla, Malaga, Benalmadena and Arroyo de la Miel.
Generous Bartolome Florido said he wanted to lighten some of the despair and sadness held by many unemployed people and this was a chance to relieve that and give them some future hope.
All 333 lottery tickets have the same numbers and if the numbers win, they will each pay out an estimated prize of 26,352.
When asked about why he chose the numbers 11.946, he explained after his father who died in 1964 aged, 46 years old.