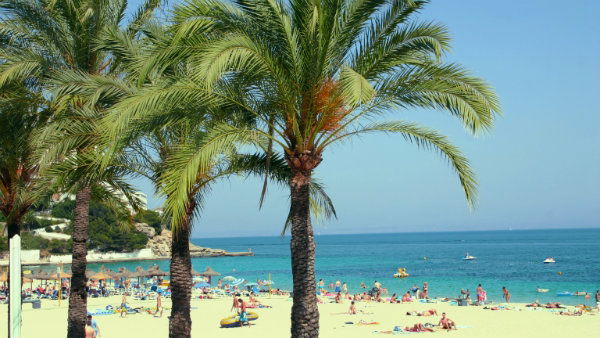 THE number of expatriates living in Spain swelled 234 per cent from 2001 to last Year.           
And during that time, Spain's overall population figures, including nationals and expatriates, has increased 14.6 per cent to 46,815,916, almost six million more than in 2001. 
In the latest census, the National Institute of Statistics (INE) took a sample of 11 per cent of the population, visiting one million homes and quizzing 5.4 million people.  Ten years ago, there were 1,572,013 foreign residents.  Now there are 5,252,473, a rise of 234 per cent.
In 2001, there were 57,533 Romanians in Spain and now there are 798,104 – 1,287 per cent more – making them the most numerous group of people.