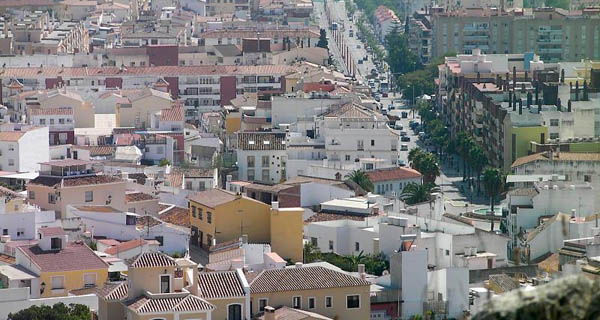 ONE out of four business properties in Velez-Malaga's main shopping streets are closed.
A study by the Velez association of businessmen and traders (ACEV) found that 25 per cent out of a total of 200 businesses recorded in the town's main central streets – suburbs are not included – are currently shut down.
That is up from 18 per cent in a 2007 survey, says the ACEV.
The report says that in many cases to let or for sale signs have been hanging from these premises for months or even years. Properties with a surface more than 200 square metres have been closed for a longer time than smaller properties, on average. The latter have seen new businesses being opened more often.
Most of the closed businesses were old bank offices and branches that have been progressively closing since the economic crisis broke out. In the last two years, more than 10 different bank branches have closed in Velez, most of them in the town centre.
The most affected areas are: Avenida Vivar Tellez, coming from the A-7 road and Torre del Mar; Calle Lope de Vega, in the old town area, and Calle Canalejas.
But there are still several areas where businesses open with more frequency, including Camino Viejo de Malaga, Calle Reñidero, Juan Barranquero, Adeoato Altamirano and Canalejas.