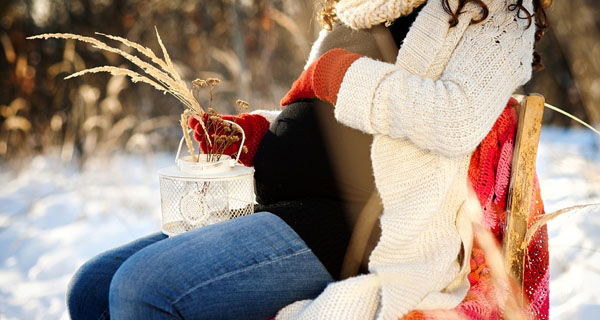 ALICANTE and Murcia's birth rate fell in 2011, while the number of deaths rose. That's according to the National Statistics Institute (INE) who have now released data for 2011 and the first half 2012.
Specifically, in Murcia, during 2011 a total of 17,408 children were born in the region, representing 3.5 per cent less than in the previous year, when there were 18,039 births. Last year 10,197 people passed away representing 2.21 per cent more than in 2010, when 9,976 people died.
The national data shows the ageing Spanish population with the decline in the birth rate continuing since 2009. Throughout 2011 in Spain, 470,553 children were born; 3.0 per cent less than in 2010. The downward trend is also repeated during the first half of 2012, in which there has been a total of 223,853 births, representing a decrease of 2.7 per cent from the same period in 2011. The age of mothers is also increasing.
386,017 people died in Spain last year, 1.5 per cent more than in 2010. Deaths of foreign residents  represented 2.4 per cent of the total.