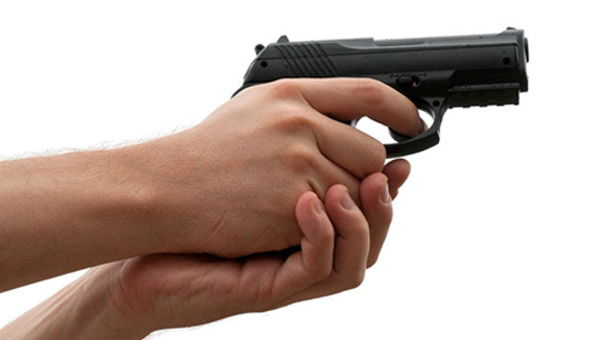 A MAN who had 242 weapons hidden in his home in El Vendrell, Tarragona was arrested.
The detainee claimed to be an antiquarian and had been selling weapons at antiques fairs all over Spain for more than a decade. He was arrested when he planned to travel to Bilbao.
He didn't have licenses for any of the weapons, for which he charged up to €4,000.
Police seized 23 pistols, 16 revolvers, six hand grenades from the Spanish Civil War and World War II, 20 rifles, five shotguns, 15 swords, 73 bayonets, 14 dress swords, seven sabres, 43 knives and 19 machetes, as well as €19,000 in cash, a Guardia Civil badge and ammunition. Two of the grenades were still loaded and because they were old and damaged they were extremely dangerous and could have exploded at any moment.
When he travelled to fairs he put the weapons in hidden compartments in his vehicle, the rest of the time they were hidden above a false ceiling in his home, where he took no safety measures to prevent accidents or robbery.
The police fear that some of the weapons may have been purchased by criminals. Many had been adapted for use.
His current partner and ex-wife, who both helped him to purchase and sell the weapons, were also arrested. The detainees also sold militaria, insignias and other items.