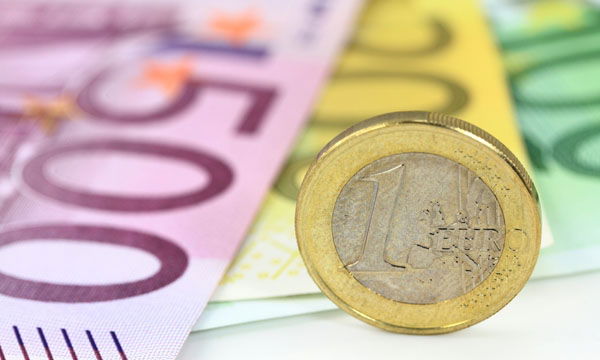 POLICE have located as many as 1,000 bank accounts linked to the 'Emperador' operation in which Chinese businessman Gao Ping was arrested.
So far, they have investigated more than 3,000 accounts with 100 banks and frozen €11 million.
The public prosecutor's report has so far named 130 properties and 120 vehicles owned by the money laundering network.
The detainees who are believed to have been part of the network are also accused of extortion, illegal immigration and prostitution.
Gao Ping was remanded to prison following his arrest in the 'Emperador' operation, but later released due to a legal error.
He left Villena prison in Alicante in a Mercedes. Another 11 people, also arrested for their involvement in the network, were released. They have to appear in court every day and have had their passports confiscated.
The incarcerations were declared illegal because they were kept in custody more than 72 hours before the judge informed the detainees were to be remanded in prison.