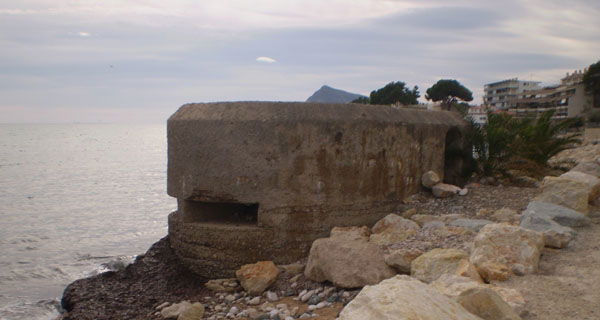 ALICANTE city residents are being asked to help pinpoint entrances to Civil War air-raid shelters.
"We know roughly where the shelters are located, but we have no idea of how to get into them," said councillor Adrian Santos. 
Ground-penetrating radar will be used to find clues but Alicante citizens themselves could be equally helpful, Santos believes.  Containers will be installed in the city's four municipal markets so that residents can "post" memories or information relating to the 1936-1939 Civil War.  Others will be installed at the City Hall and the Diputacion buildings.
Once they are accessible the council hopes to convert the network of shelters into museums, art galleries, shops, bars and restaurants.  This should also encourage tourists to visit not only the city's old quarter, but the area around Calle Dr Gadea and Calle Federico Soto where the air-raid shelters are sited. Nevertheless, guidelines would have to be followed, said Diputacion councillor Maria del Carmen de España.  "The shelters must not lose their essence or memory.  We don't want them to become a circus."