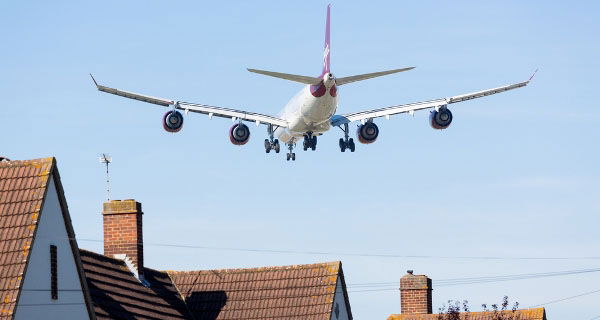 A PLANE-HIJACKING simulation organized by the Ministry of Development´s Air Security State Agency (AESA) was staged at Ibiza Airport.
Other participating government institutions were the Spanish Home Office, the Spanish Air Force, the Spanish Airports Authority (AENA), the Emergencies State Department and the Government´s Delegation.
The AESA agency has said that the aim of the simulation is to keep those staff that may be involved in a real-life hijacking situation trained as well as improving the strategic operation to be launched in the event of a real hijacking occurring.
The simulation, which was planned and designed two months ago, was staged at a time the airport considered to be the least disruptive towards the real air operations.
The plane, which was lent by the Air Force, took off from the Getafe Air Base at 8.30am as a fake commercial plane doing a Madrid to Mallorca flight. In mid-flight, the plane carrying 28 passengers was hijacked by two armed individuals. Traffic control at Ibiza Airport then activated the appropriate security protocols, which included allowing the plane to land. Once on the ground, National Police and Guardia Civil carried out the rescue operation.