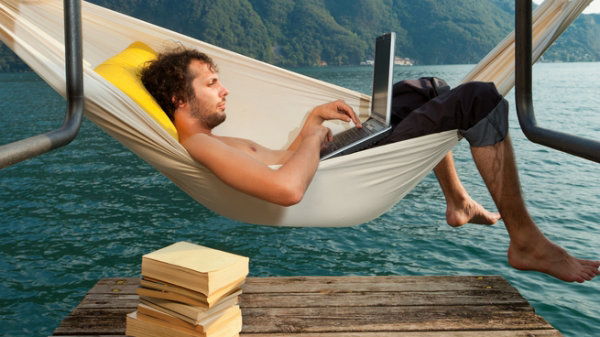 CONCERNS have been mounting on social networks since Facebook announced changes to the terms of the photo-sharing service Instagram.
Facebook provided few details about the changes, but users of Instagram, which was introduced in 2010 and bought by Facebook last year, are concerned that their photos could end up being used as advertisements.
Kevin Systrom, co-founder of Instagram, wrote a blog post saying the company would change the new terms of service to make it clearer what would happen to users' pictures.
Instagram offers a free online service, but Facebook wants to make a profit from it, and has said that it will introduce the changes from January 16. They added that this would not affect any photographs previously uploaded.
However, users are threatening to take their photos elsewhere, including to Yahoo's Flickr.