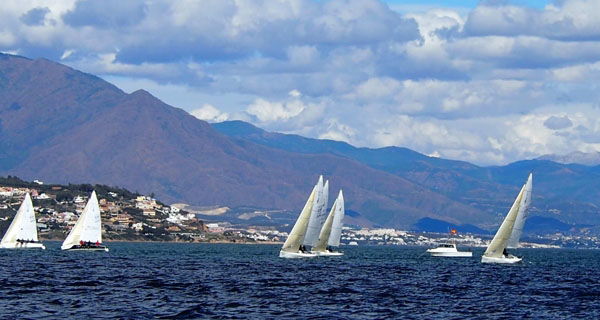 THREE RC44 sailboat world champions took part in a series of races in Sotogrande, Cadiz.
A total of six races were held in the third stage of the Circuito NH Resort sailing tournament, with the Peninsula Petroleum cup at stake.
Both the organisers and the contestants held a dinner at Octogono restaurant in Guadiaro to celebrate Christmas.
The tournament, which started in October, will last nine months.