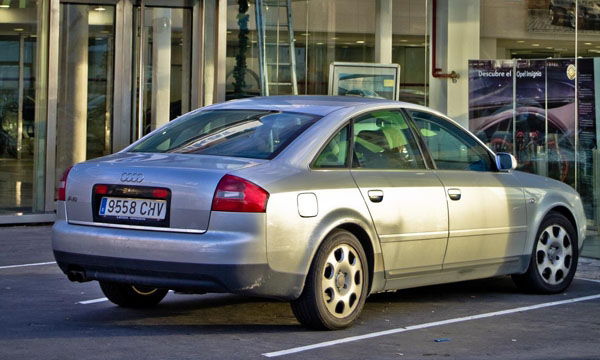 VEHICLE sales in Spain increased 8.4 per cent in November, including 48,155 new cars sold. This means 2,450 more than the initial estimations, according to a report by the BBVA bank's market research department.
The Plan PIVE – the report said – helped balancing the negative effect of growing car prices following the VAT increase from 18 to 21 per cent in September.
Launched in October and finishing on March 31, 2013, the Plan PIVE is an incentive programme by the Spanish Government to boost car sales.
Especially addressed to individuals, not companies, those buying a new car – or a year old vehicle  – will get a €2,000 discount. The car has to be either electric, hybrid, running by natural gas, or being rated grade A or B in energy efficiency; that is to say, most of the new cars, apart from perhaps high-speed sport models. The car's price will not exceed €25,000, before taxes.
In exchange, the buyer has present a car at least 12 years old if privately owned (M1 category), or 10 years old, if commercial (N1).
Although the discount agreed is €2,000, the Government grant is actually €1,000 and is given to dealers, providing they give the other €1,000. The Plan PIVE cannot be combined with other discounts. As long as dealers are already offering higher discounts, it is then advisable for clients to firstly negotiate the price with the dealer and then ask for the €1,000 discount.