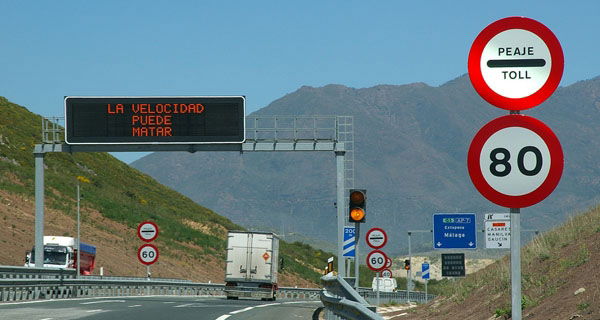 THIRTY-NINE alleged members of a network which forged toll road payment cards and sold them to lorry drivers have been arrested.
The cards, valid for a month, were forged by a 76-year-old engineer from Barcelona in his home and then sold in packs of four to lorry drivers at a price of €500 each. This caused losses of up to €1 million for toll roads in France, Germany and Italy.
The buyers were found in commercial and rest areas in Barcelona, and the cards were sometimes left in hideaways for the lorry drivers to collect.
They obtained more clients via word of mouth. Some drivers bought sets of cards to resell at a higher price.
More than 2,500 forged cards and almost €30,000 have been confiscated, as well as equipment to make the cards.