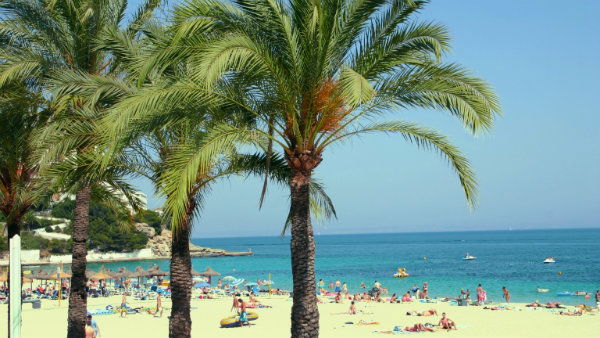 UP TO nine brand-new beach bars are being built in Malaga city beaches. Two will be set on Guadalmar Beach, whereas seven will be placed in La Caleta and La Malagueta. The beach bar's external layout, presented by the Malaga Beach Council and the Association of Costa del Sol Beach Businessmen, features a modern design that highly differs from the traditionally more casual Spanish beach bar.
The Guadalmar bars will feature a colourful porcelain wave-shaped roof. While the ones in La Malagueta and La Caleta are inspired in the typical Mediterranean white facades and flat roofs.
The Businessmen Association will invest an average €400,000 on each bar. They estimate this initiative will create around 100 job positions for construction, while the bar & restaurants will be operated by a staff of 90, when finished. This is estimated for earlier this summer, the association's president Manuel Villafaina said.
These future beach bars will be built following the latest coastal construction rules. Currently, there are a total of 107 beach bars that have been granted the official license, out of around 400 along the Costa del Sol, Villafaina reported.