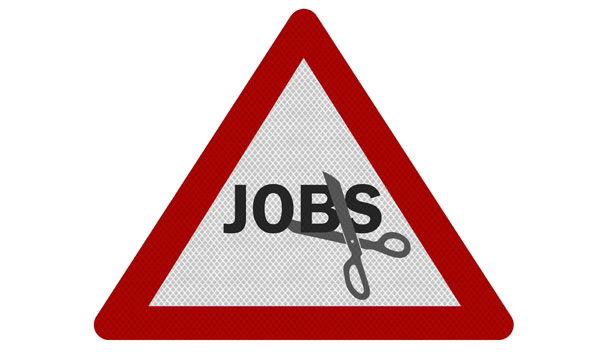 THE staff of more than 100 workers has definitely left the Las Dunas Hotel in Estepona. The current owner, Banco Popular bank, and the trade unions came to an agreement. Staff is not required to go to work anymore.
The five-star luxury hotel had been closed for more than two years. Although the workers had been initially fired, a sentence by the Andalucian Court of Justice said they had to be readmitted. The hotel was never reopened to customers, but the workers had to keep going to take care of maintenance.
Finally, the Supreme Court ruled that Banco Popular was not forced to pay their salaries, which led to the agreement with the unions. It is unknown what Banco Popular will do now with the premises.