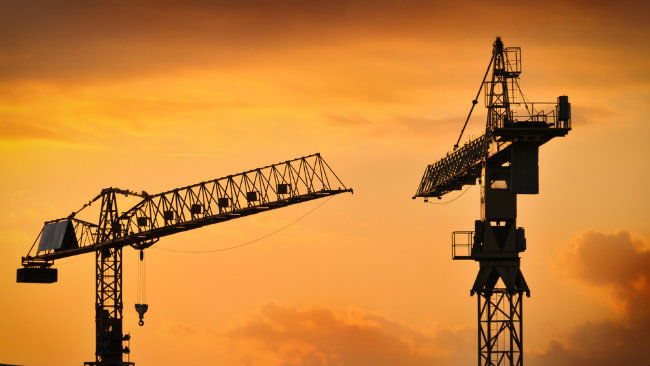 LEFT-WING party Izquierda Unida is demanding the demolition of the Algarrobico hotel be started "once and for all."
Last December the Ministry of the Environment and the Regional Government agreed to pay for the work.
The ministry was to pay for the demolition of the Azata del Sol hotel, in El Algarrobico, Carboneras, while the Junta de Andalucia would clear the debris and restore the area to its original state.
But 12 months on nothing has been done, and no money has been made available in the 2012 budget for the work.
Izquierda Unida is demanding that the Junta and the Government draw up a definitive payment plan.