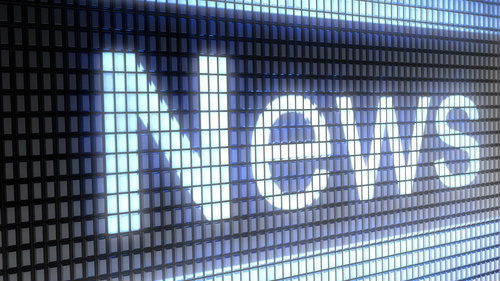 GARRUCHA Town Hall will be able to finish work on a new underground car park beneath Plaza Pedro Gea, but it will take another three years.
Grants from the provincial government mean that plans for the 204 space car park, split between two floors and equipped with cutting-edge technology including a parking guidance system, can be completed.
The province´s second vice-president, Miguel Angel Castellon, stressed that completing these "everlasting" works will be possible because the provincial government will pay 75 per cent of the€990,000 needed to finish the project.
Originally the town hall was supposed to pay 45 per cent of the cost.