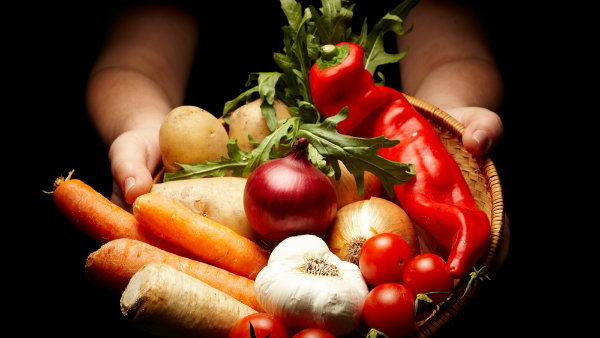 CARITAS and the Red Cross of Santa Pola have been overwhelmed with applications for help during 2012.
Now the two largest associations in the coastal town have increased their support in the fight against poverty and are calling for more help.
According to the president of Caritas, Laura Camacho, in just nine months, the charity has provided care to more than 1,600 families or more than 2,600 people.
And Vanessa Agullo, of the Red Cross, said the organisation has so far this year helped 1000 families.
The Red Cross has already made more than 2,000 food parcels and has been forced to triple its aid in the past two years.
As a result, the two charities within Santa Pola are asking local residents to "bring light to families during this time" said the councillor of Social Services, Ana Blasco. Camacho added: "Winter is very hard in Santa Pola."
The town choir of Santa Pola held a concert last night (Wednesday) with donations of food being made. The town's paddle club is also collecting food, and the Neighbourhood Association of Gran Alacant Residents collected food for Caritas in front of Mercadona.