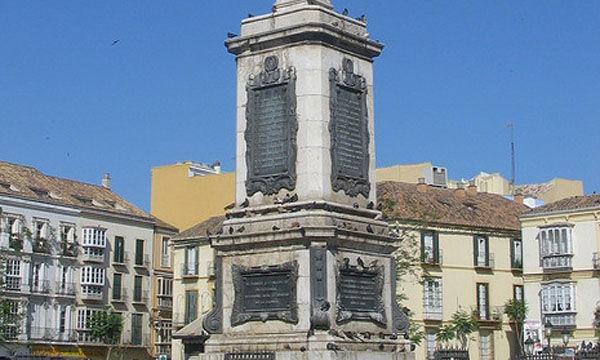 HOMAGE was paid to General Jose Maria Torrijos at Plaza de la Merced in Malaga. Members of History association Torrijos 1831 gathered round the monument in his honour. They were marking the 181st anniversary of his execution by firing squad on a Malaga beach.
The General had led a failed liberal uprising against King Fernando VII.
Former British Army office, and friend of the general, Robert Boyd, was also remembered at his tombstone in the English Cemetery in Malaga.