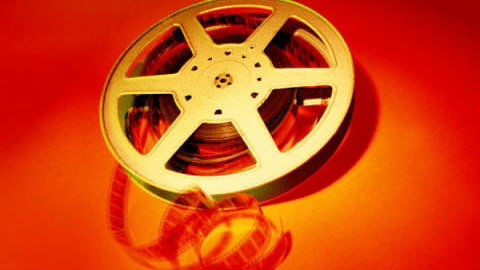 THE Ciudad de la Luz film studio in Alicante is for sale.
Councillor for Tourism, Culture and Sport, Lola Johnson, announced that the department will "immediately begin the process of selling" the complex.
She added that the regional government is making sure the sale meets European Commission rules.
She said they were announcing the sale so that the public "know the current situation" rather than resorting to the "half-truths" and "outright lies" spread by the opposition.
The complex has come under fire in recent years and Johnson admitted that the status of the Ciudad de la Luz was "complicated."
The European Commission in Brussels opened an in-depth investigation in 2008 following several complaints to determine whether the Valencian government's funding of the studio broke European rules on state aid.
They said the €265 million given for the construction should be repaid. They doubted that the decision to create a new film centre when facilities already existed in Madrid and Barcelona responded to "commercial reasons." European Commissioner for Competition, Joaquin Almunia, said the Spanish film industry is "vibrant and competitive" and "there is no need to spend public money to finance a new operator."
Johnson said the Government has acted "legally, within the rules of national and European law" in all respects to the Ciudad de la Luz. She indicated that there are about 20 companies with a strong interest in the purchase of the premises, including movie studios and schools.