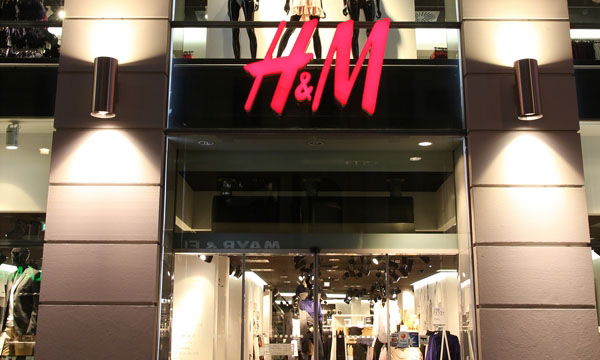 FASHION retailer H&M (Hennes & Mauritz) will promote the recycling of used clothes.
The Swedish multinational is ranked the second largest global clothing retailer, just behind Spain's Inditex.
H&M exists in 43 countries and has more than 2600 stores globally. The recycling plan was tested successfully in one of the company's Swiss stores.
With this project, it aims to improve its 'Green' credentials as it has been criticised on several occasions for its management of waste.
"Every year, tonnes of clothes are thrown away in the rubbish and contaminate municipal dumps. Ninety-five per cent of it could be reused or recycled", the company said.