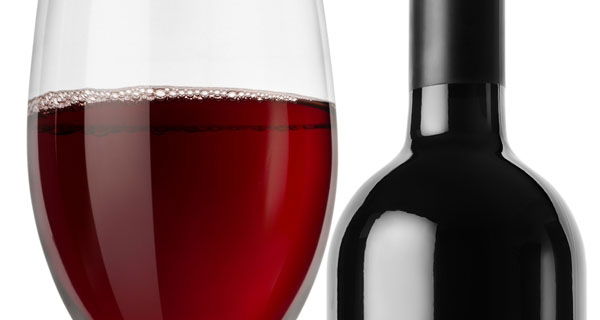 SPANISH wine producers exporting to the UK may have to reassess their marketing strategies after a new report showed how price sensitive British consumers are becoming.
The traditional stigma against wine in a box or with a screw-top cap is lessening as tipplers decide that price is more important than a cork.
As many as four in ten wine users agreed that wine in a box or a pouch is equally as good quality as bottled wine. Just a quarter of wine users thought of boxed wine as inferior.
Meanwhile, screw tops are even less of an issue for wine lovers, with just 17% claiming not to trust screw cap quality wine.
Chris Wisson, of media analysts Mintel, said: "Recent years have seen many wine drinkers reappraising their perceptions and use of wine in differing formats and packaging styles. Boxed wine has the added advantage of the wine keeping for a longer period of time than in a bottle, allowing more flexible usage and encouraging moderate drinking.
"Reducing wastage, boxed wine provides an ideal solution in a market which is both environmentally and cost conscious."
If Spanish vineyards are to keep a healthy cut of the annual £10.4 billion (€12.78 billion) UK market they should concentrate on quality and pricing rather than on a marketing-heavy approach.