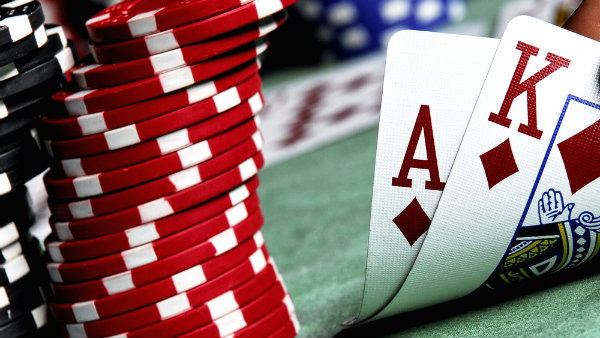 BINGO halls, casinos and slot machines are losing clients who now favor on-line gaming.
Last year the amount of money played at bingo halls, slot machines and casinos fell 20.3 per cent, 15.1 per cent and 13.2 per cent respectively.
And since laws were passed to regulate online gambling in May last year, the sector has taken €1.76 billion.
Though no official data regarding online gambling is available before 2011, the Spanish Association of Digital Gaming claims that business increased 20 per cent last year, and this is confirmed by the State Lottery Department.