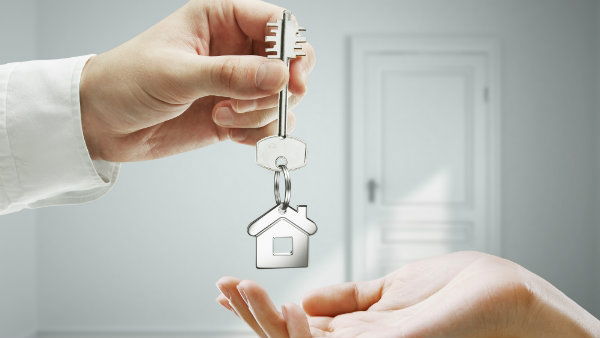 AN evicted family could be re-homed thanks to the generosity of a pensioner.
Eulogio Carmona, aged 64, has decided to lend his second home in Vera to a family rent free after being touched by the plight of Spain's homeless.
The Motril native, who now lives in Mataro (Barcelona), said: "I made my decision and put the offer on my Twitter account".
With his act of kindness Eulogio aims "to reach where the Government cannot."
He thought out his plan after being moved by two high-profile eviction-related suicides: a Granada man and a Barakaldo woman who killed themselves moments before being evicted.
For a lucky family to live in Eulogio´s Vera home, he is asking for two conditions to be met. Firstly the family must stay for a minimum of two years and secondly the family will be responsible for the electricity and water bills while he will pay the municipal taxes.