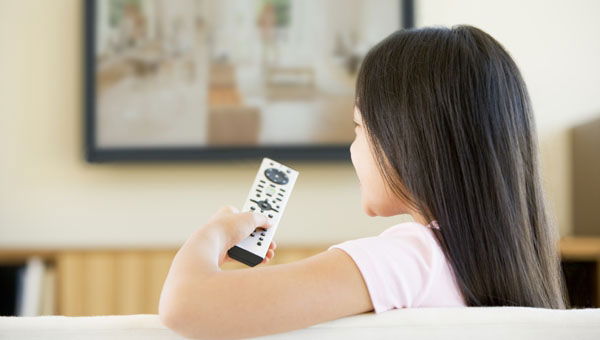 THE Junta de Andalucia will invest €20 million in regional TV channel Canal Sur to balance its accounts.
The manager of Andalucian Radio and TV (RTVA), Pablo Carrasco, has said they had predicted a deficit of €22 million, as their expenses amount to more than €165 million. Most of that, €81.2 million, will be used to pay staff.
The €22 million from the Junta will achieve the financial stability stipulated by national accounts.
RTVA predicts it will save money next year, and has already begun to do so with changes to its programme schedule since October.