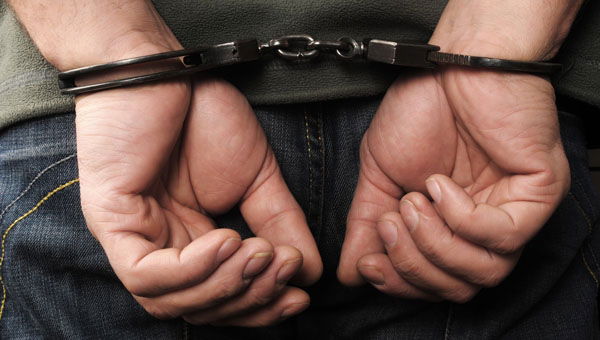 TWO men face up to 18 years, and a woman accomplice seven years, in jail for an attempted armed hold up of a security van.
During the robbery gun shots were exchanged between robbers and guards. A 70-year-old Red Cross volunteer woman passing nearby was hit and injured in the leg during the 2010 incident.
It is alleged the two men – both Argentinean – plus a third one who was never held, tried to rob one of the security guards while he was carrying €120,000 inside an Estepona shopping centre.
The guard struggled with them, which led to the exchange of gunfire. The robbers managed to grab the money and escape. They left the loot near the beach promenade, trying to hide it inside boxes covered with palm tree branches. The money was found and suspects held.